Review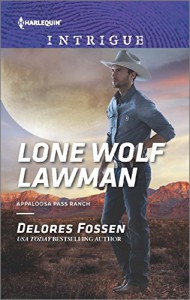 I received this book for free from Harlequin.
Wow. This book was just full of surprises. I didn't expect this to be this good. I was hooked from the very beginning.
The story was so fast paced and there were so many twists and turns. Pretty much every chapter had some major bombshell thrown in. The only things I didn't like was that it was a bit unrealistic and that we never found out who the killer was.
Side note: The whole serial killer thing kind of reminded me of the Black Hood from Riverdale.